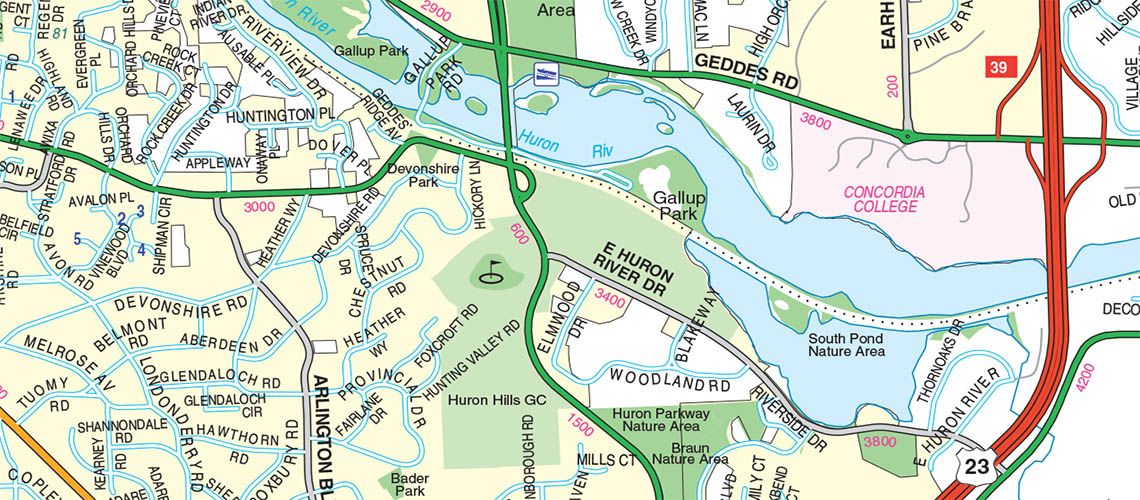 We are one of the premier map publishers in North America.
Give us a call or send us an email for more information!
*This website does not work well with older versions of Internet Explorer
---
Premium Maps
Our maps are constantly rated as one of the best in the business. Always clean, colorful, and very clear.
Easy to Read
Don't strain your eyes trying to find out what road you are on. Every one of our road names are clear and easy to read.
Points of Interest
All of our maps contain hundreds of points of interest. From schools, hospitals, and parks to exciting attractions like beaches, amusement parks and stadiums!
---
Latest Company News
News and updates from the offices of GM Johnson & Associates. View Blog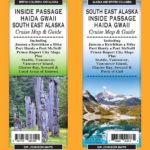 Inside Passage Cruise Map & Guide
February 1, 2018
---
With Almost 2,000,000 cruise ship passengers going through Seattle and Vancouver, with most sailing the Inside Passage of British Columbia…
Read More